Discover George Eliot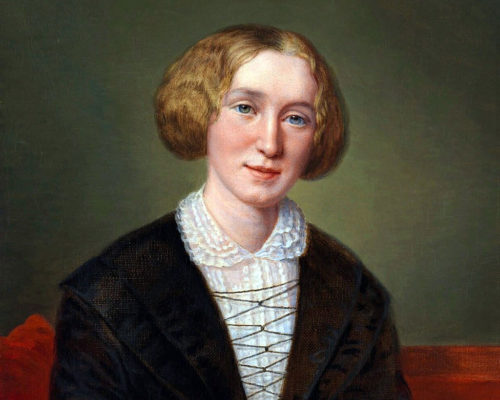 Mary Anne Evans, known by her pen name George Eliot, was an English novelist, poet, journalist, and one of the leading writers of the Victorian era. She wrote seven novels, most of which are set in provincial England.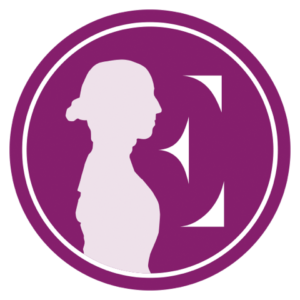 This website has been created as part of the Exploring Eliot project. It brings together the fantastic George Eliot collections at Nuneaton Museum & Art Gallery, Nuneaton Library, Coventry Archives and the Herbert Art Gallery & Museum.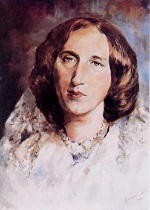 Find out more about the life of the famous author who grew up in Nuneaton and Coventry.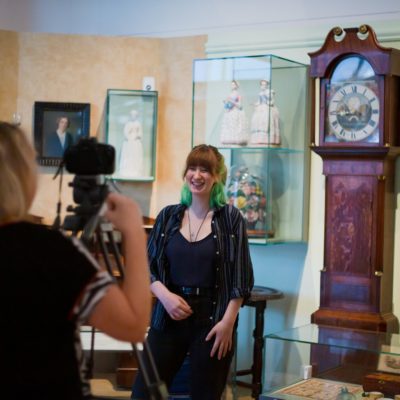 Films, poetry and animation all inspired by George Eliot and the collections.