Isaac Evans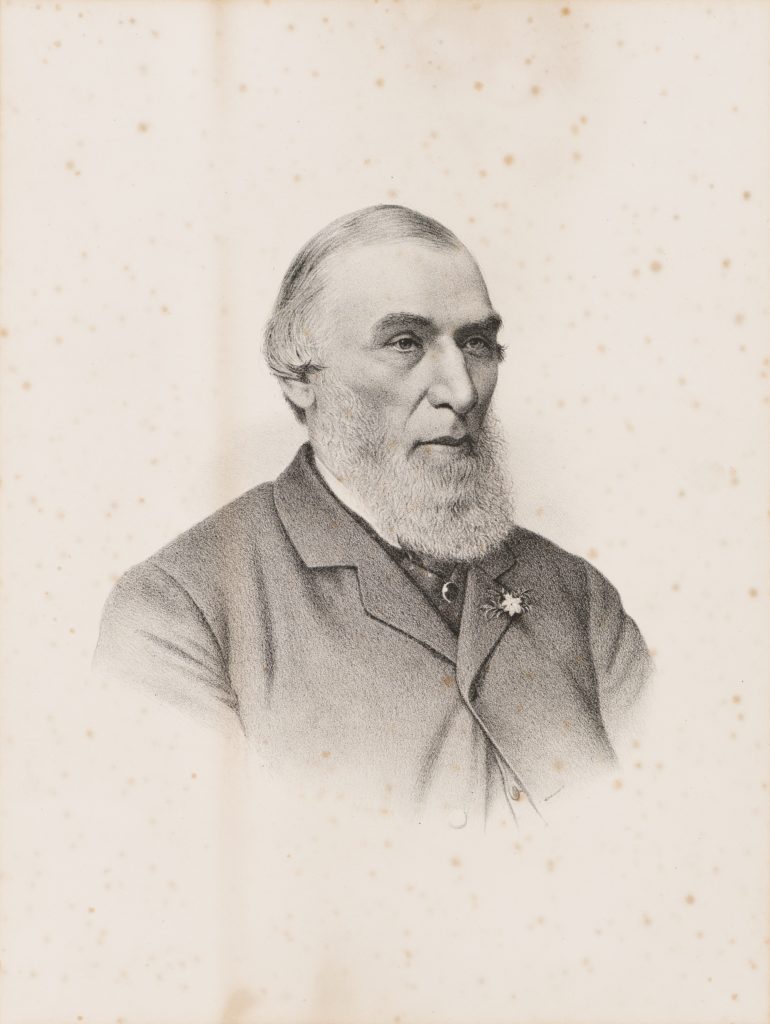 Isaac Evans was George Eliot's older brother. When their father Robert retired Isaac took over as land agent on the Arbury Estate. As a result Isaac lived at Griff House with his family. At this time Eliot and her father moved to Coventry.
As children Isaac and Eliot were close but were sent to different schools. They drifted apart further as adults with very different lives. Isaac cut off all connection with his sister when he found out she was living with George Henry Lewes but was not married to him. He only reconnected many years later when she married John Cross, after Lewes died. The British Library have a letter from Isaac congratulating her on her marriage.
The relationship between brother and sister is explored in The Mill on the Floss. Eliot's relationship with Isaac may have been the inspiration for Tom and Maggie. Eliot's poem Brother and Sister also reflects this sibling relationship in a nostalgic way.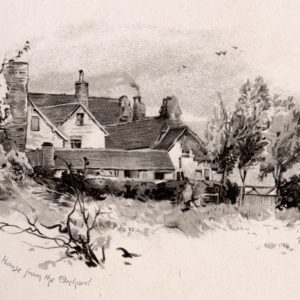 George Eliot's early years in Nuneaton.