Finding Middlemarch
---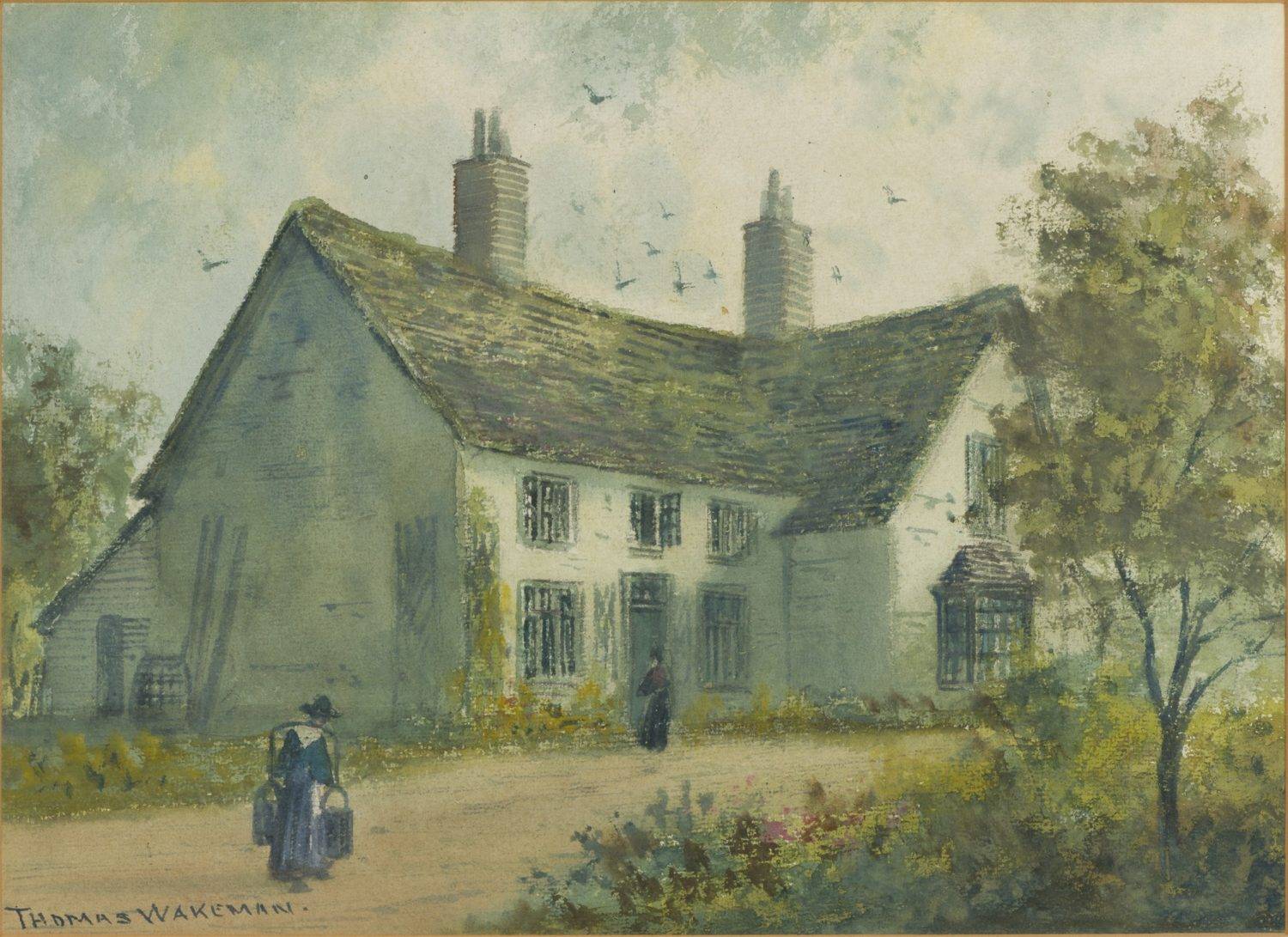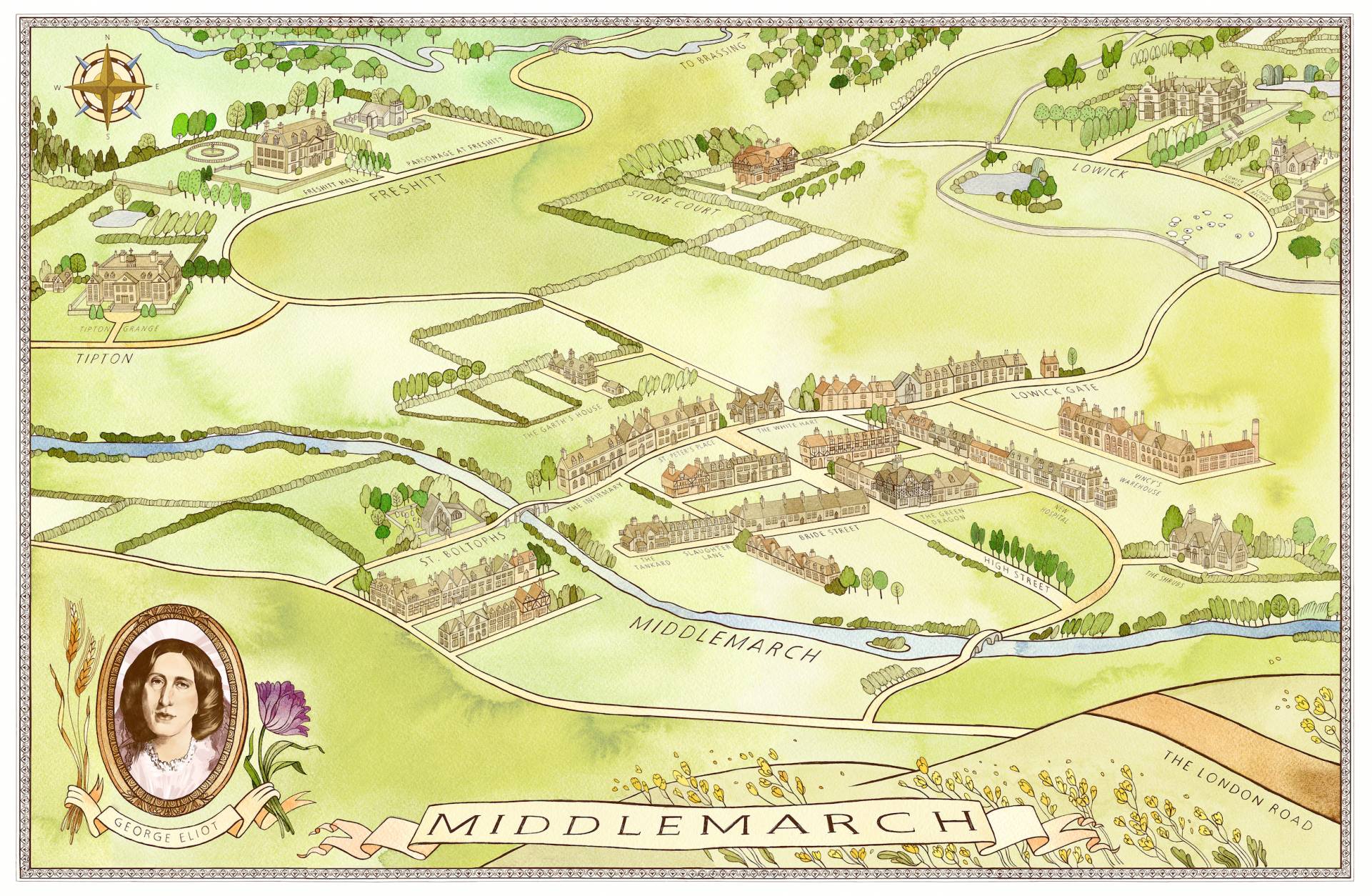 ---
About the Exhibition
This online exhibition, curated by Dr Rosalind White (Royal Holloway, University of London) opens out the history of nineteenth-century Coventry through the lens of George Eliot's Middlemarch: A Study of Provincial Life (1871). A meticulous evocation of 'the hampering threadlike pressure of small social conditions', Eliot's Middlemarch follows the interweaving fortunes, foibles and frailties of the inhabitants of a small Midlands town in the early 1830s. In collaboration with Nuneaton Museum & Art Gallery, Nuneaton Library, Coventry Archives and the Herbert Art Gallery & Museum, our objective is to 'find' the story of Middlemarch in the records of the various individuals and institutions that served as Eliot's inspiration.
---
About the Project
About The 'Finding Middlemarch' Project:
---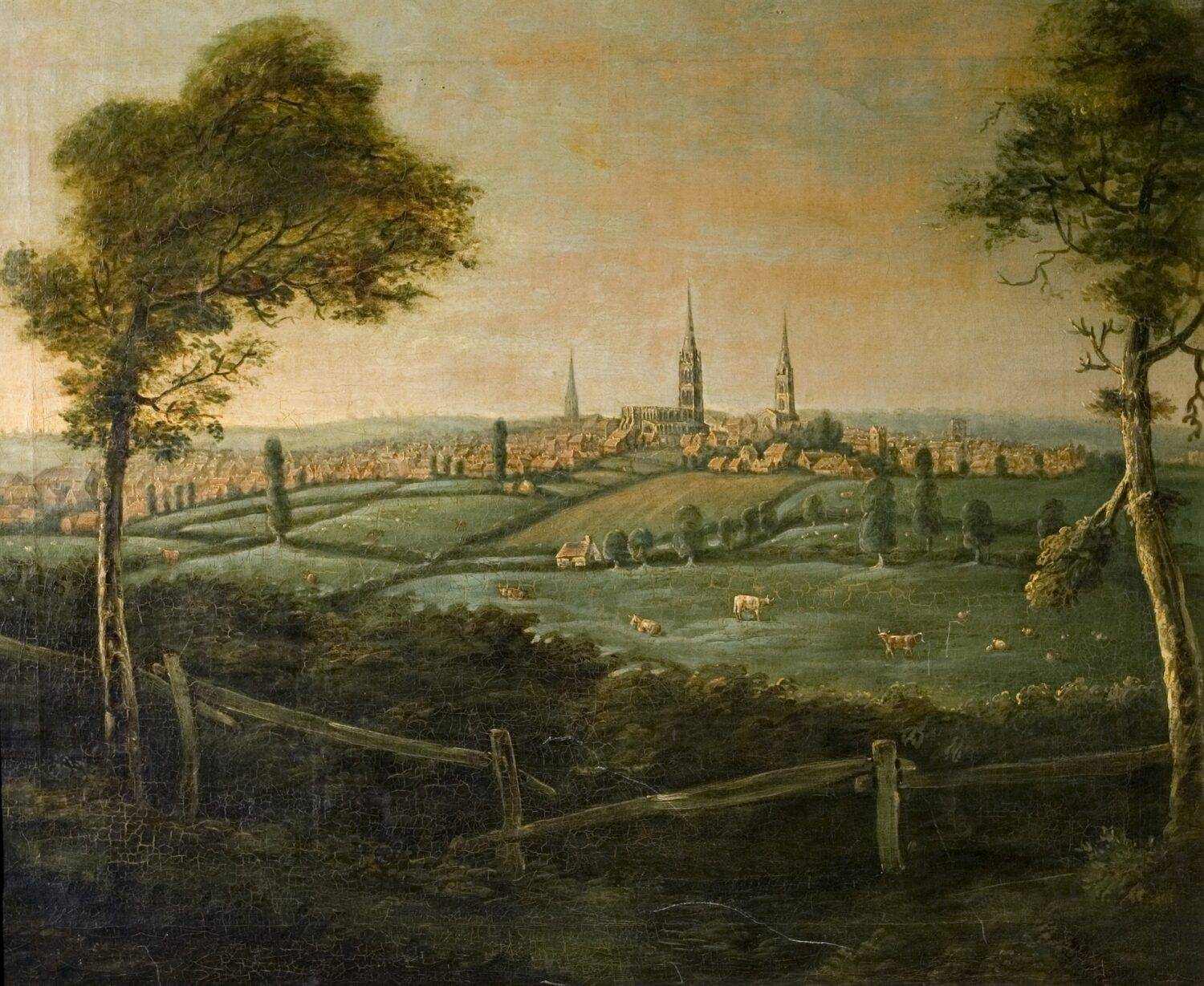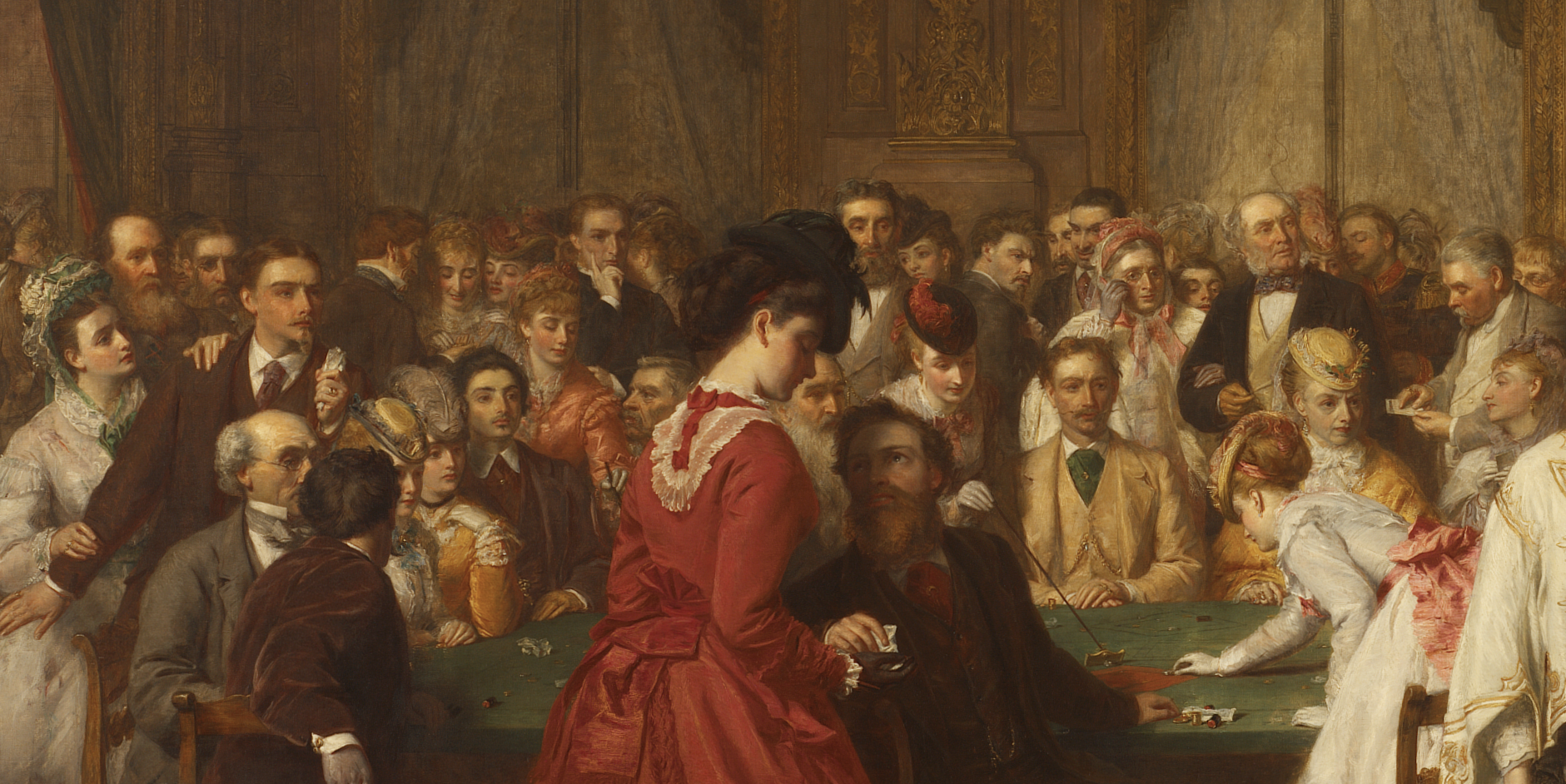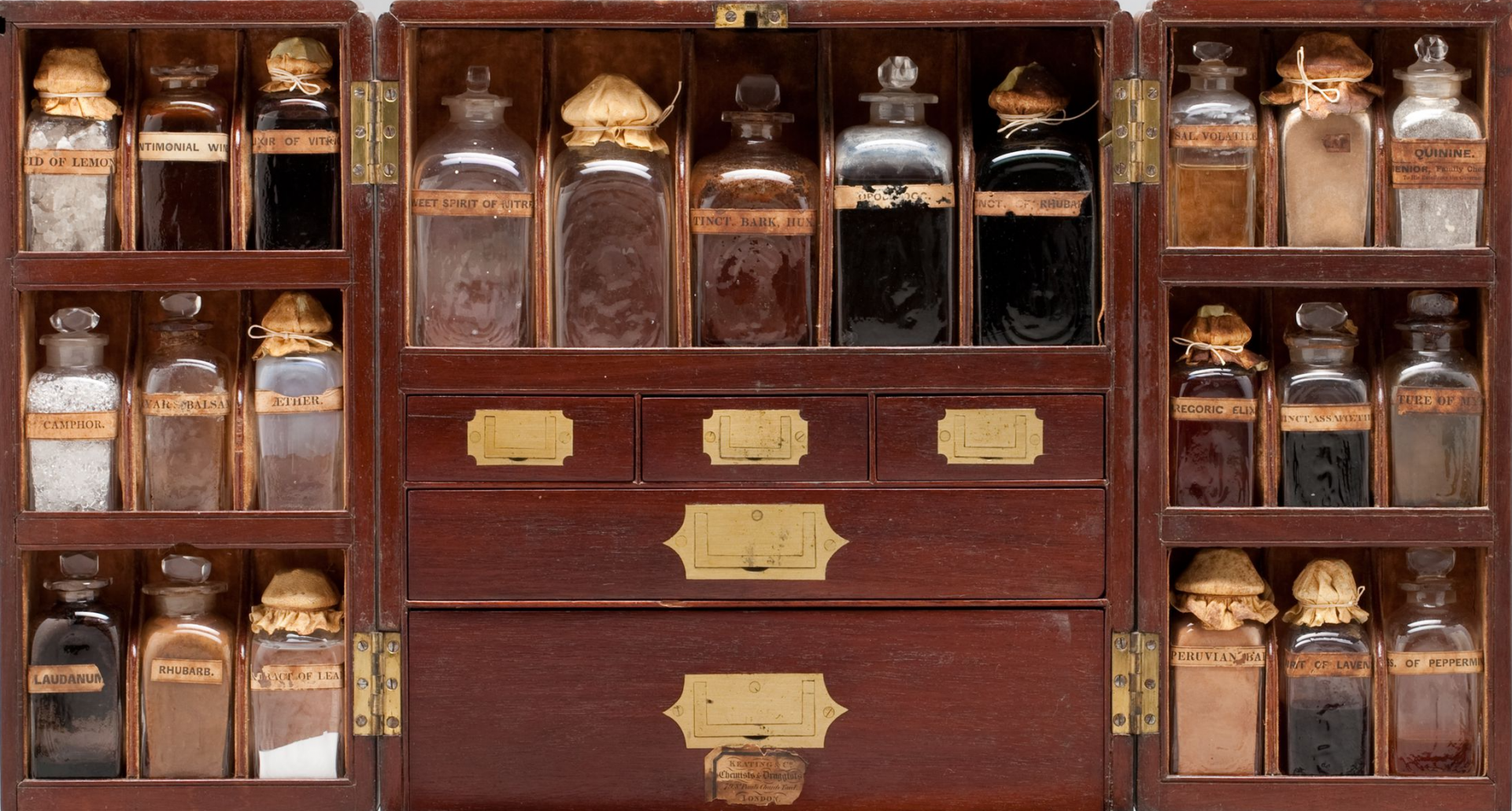 1 Historicising the Recent Past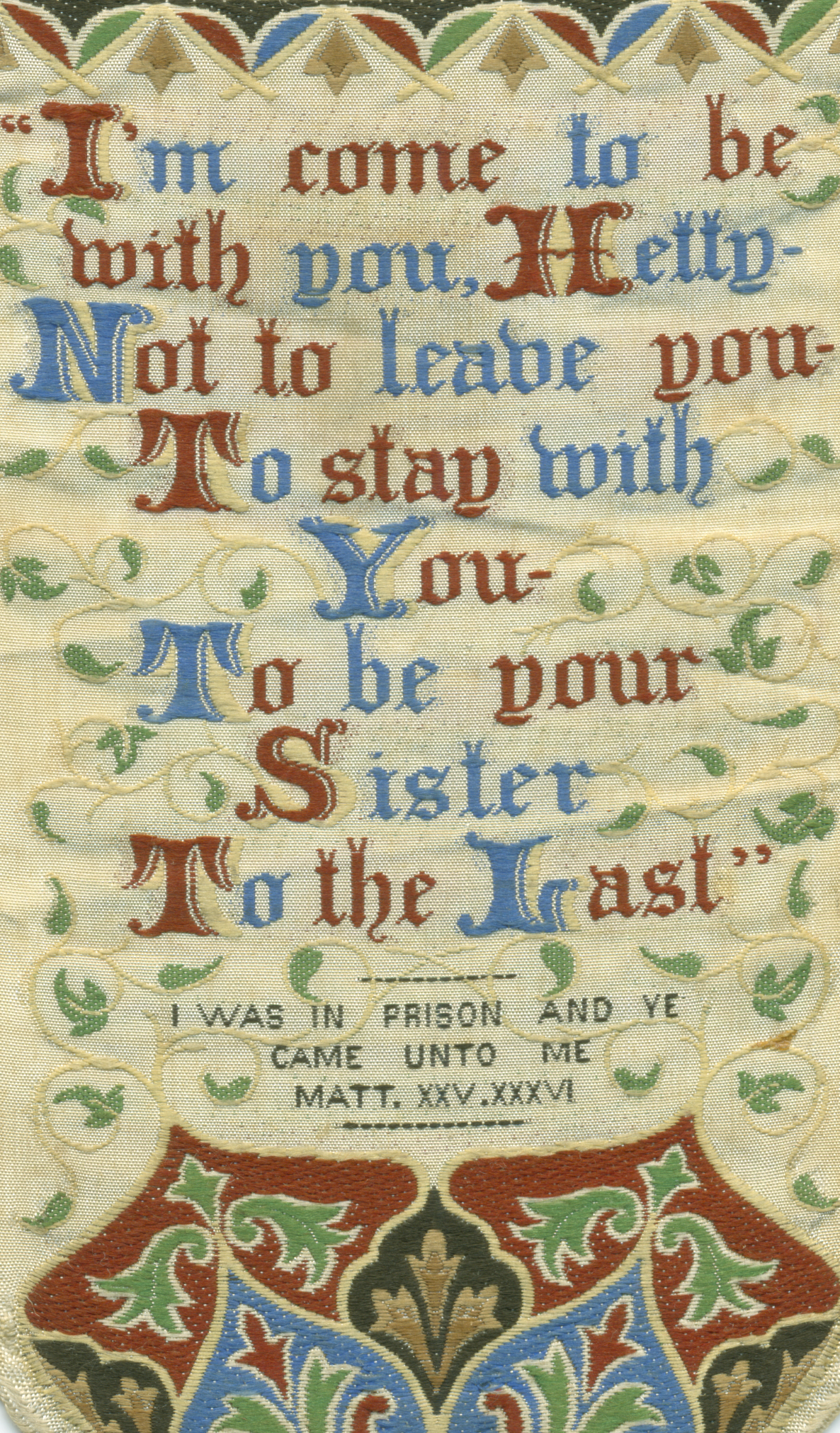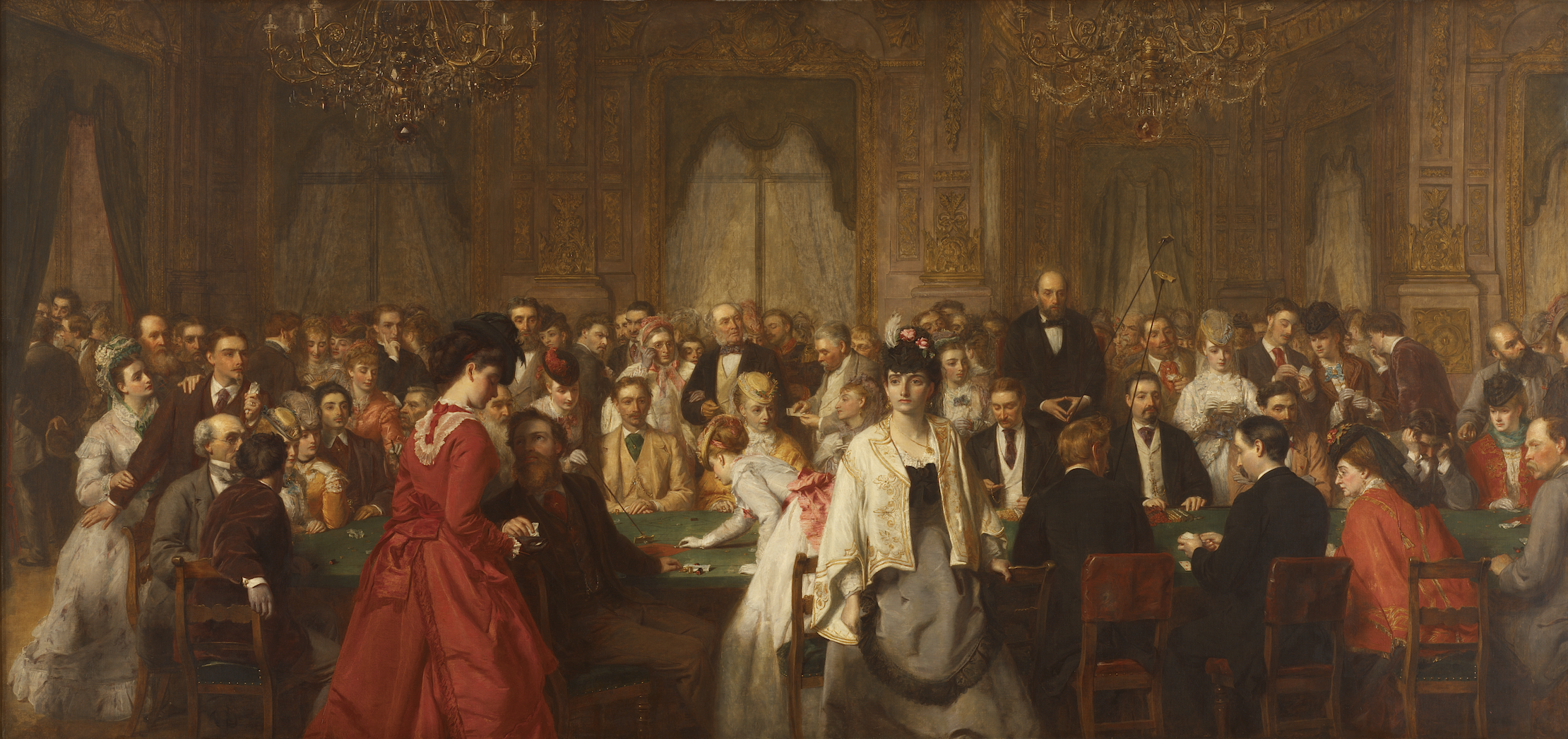 ---
About the Project
Get involved in #FindingMiddlemarch
Can you take a picture of modern Coventry that corresponds with a painting from the past? Locations still to capture include: Bablake Hospital, Old Golden Cross Inn, (corner of Pepper Lane), Gateway of the Old White Horse Inn (Bayley Lane), Greyfriars Hospital, and the Old Black Bull Inn (Smithford Street).
1819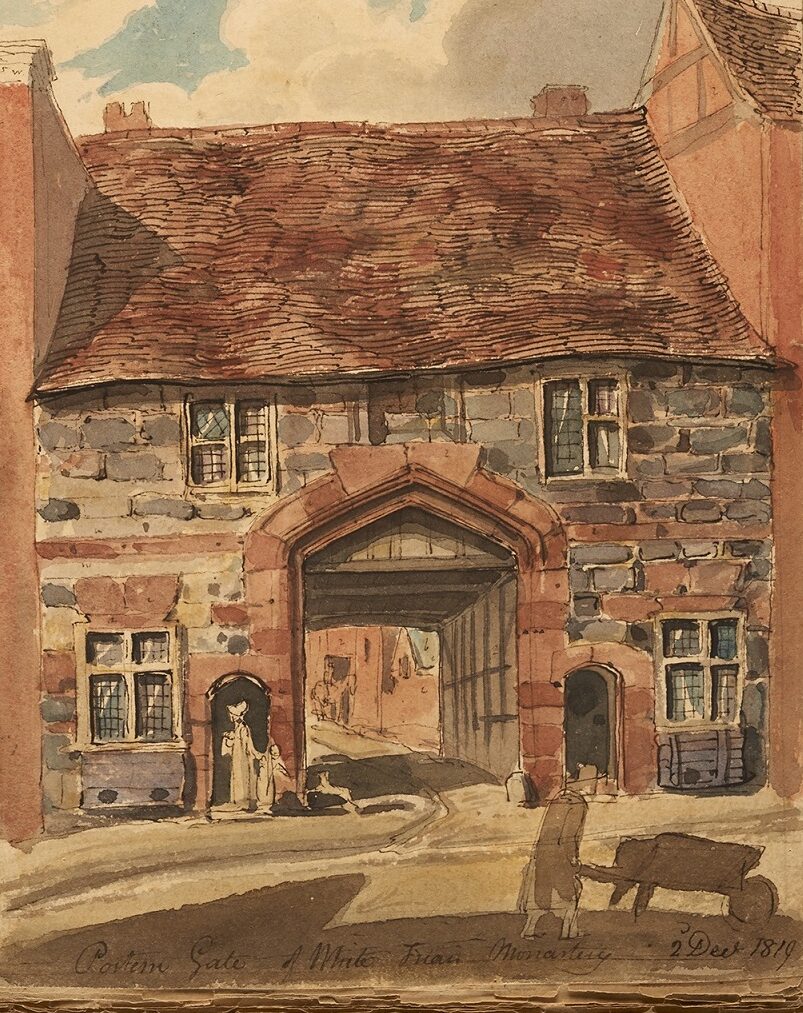 2019
The posterior gate of Whitefriars Monastery, Coventry – c. 1819, by William Henry Brooke, and c. 2019 via Wikimedia Commons.
---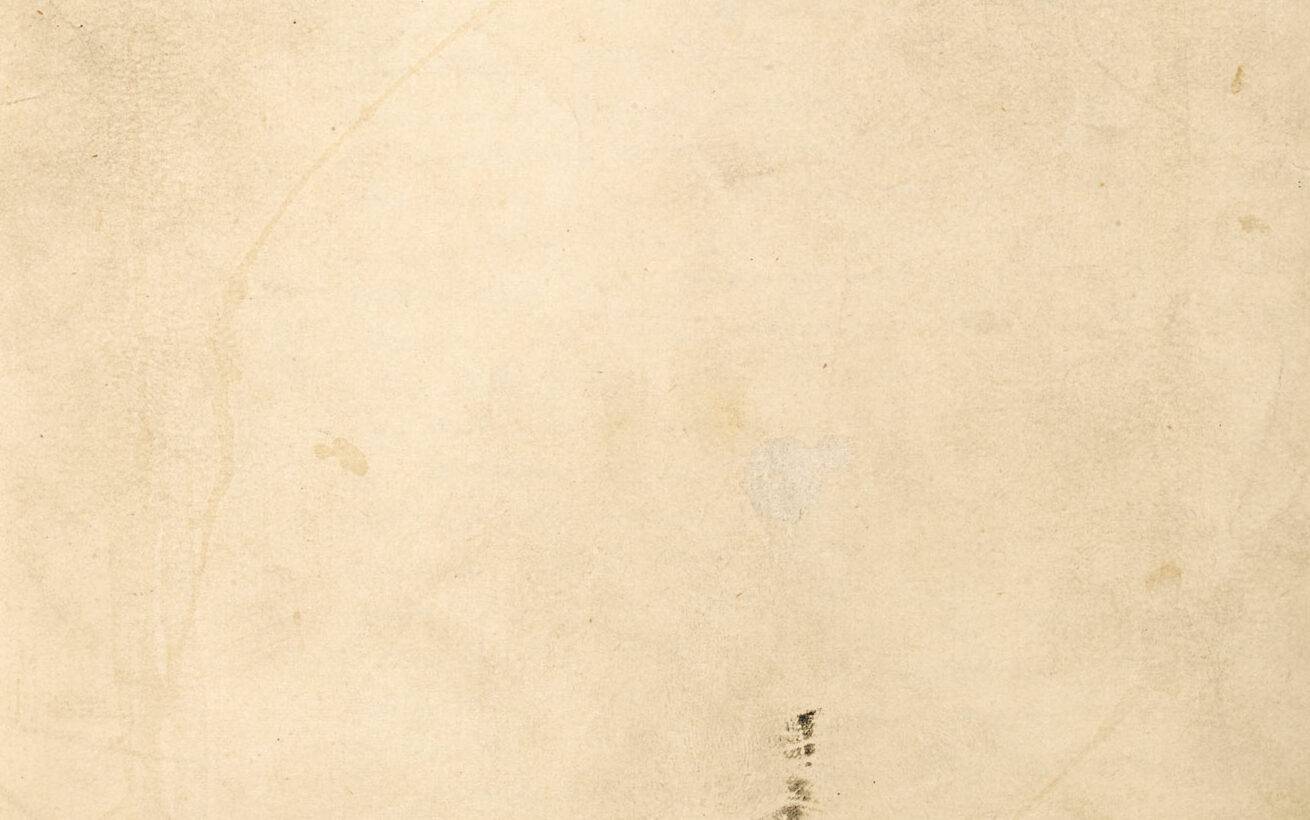 TGMM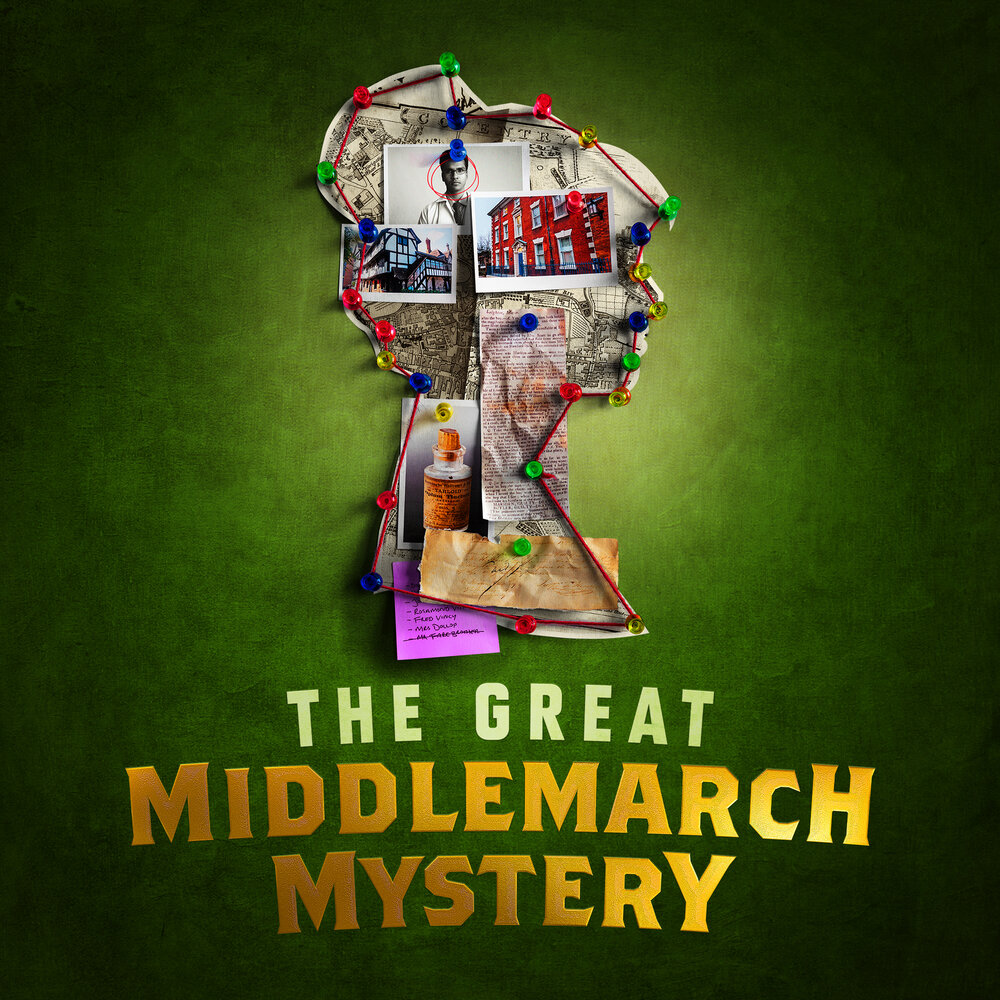 We were delighted to work with Dash Arts on The Great Middlemarch Mystery in April 2022. Part-immersive theatre experience and part-mystery game, this multi-location production put a modern twist on George Eliot's Middlemarch and its story of the hopes, dreams, disappointments and scandals lived out within a Midlands town. The play was researched and co-developed by Professor Livesey, adapted and directed by Josephine Burton, and produced by Dash Arts.

"Immersive ingenuity… that stretches the vocabulary of the stage. Suddenly theatre is firing on its newest cylinders." – SUSANNAH CLAPP, THE OBSERVER
---
rd+april+21+2
rd+april21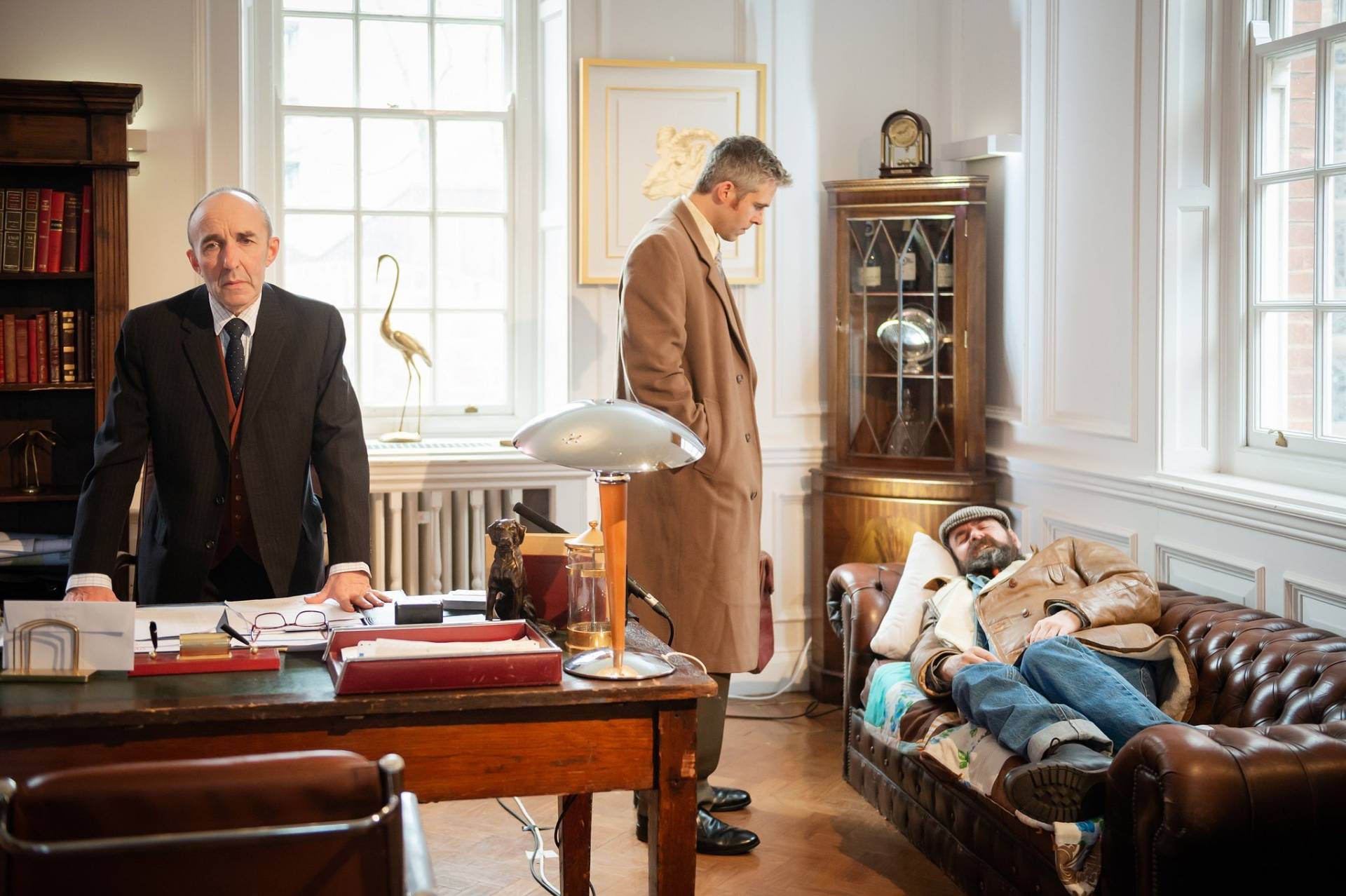 The+Great+Middlemarch+Mystery-Dash+Arts-0208
The+Great+Middlemarch+Mystery-Dash+Arts-0080
---
UP
Another strand of the project, Uncertain Promises: The Unofficial George Eliot Countryside, an exhibition by contemporary artist Paul Smith, opened in February 2022. Smith's new paintings come from his time exploring George Eliot's legacy in Nuneaton, as part of the writer's bicentenary, and reflects her understanding of modern English life as being illustrated by the psychology of its marginalia. A conversation between the artist and Professor Livesey is available here.
---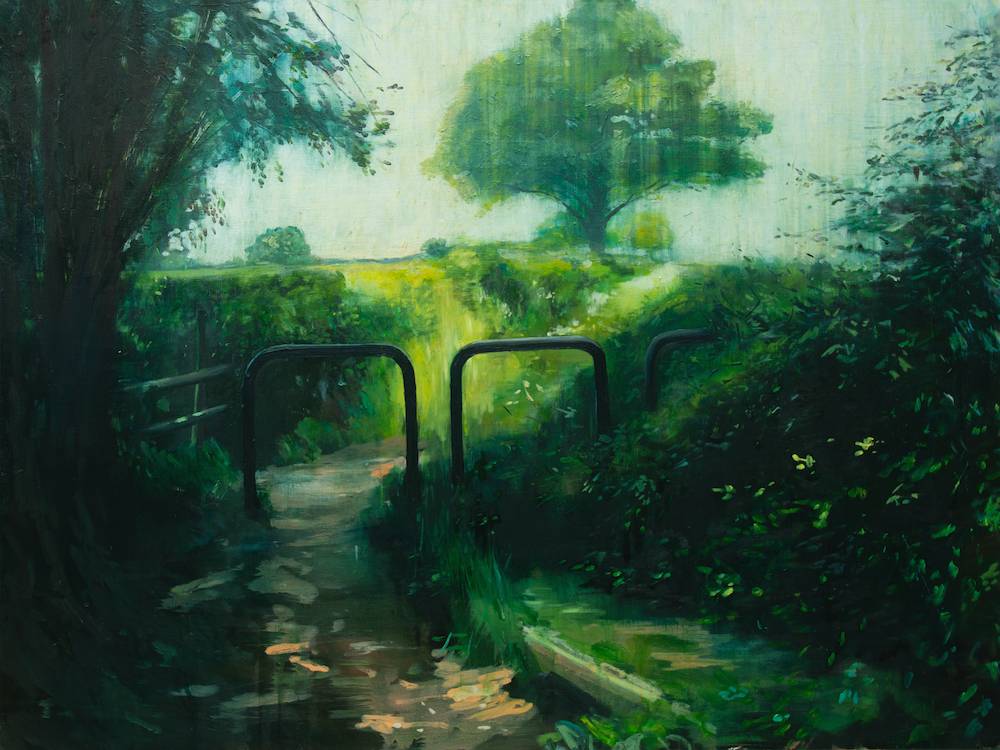 Paul Smith, Heavens Gate, 76 x 101cm, Oil on Canvas, 2020
Paul Smith, Ah Ah, 92 x 122cm, oil on canvas, 2020
Paul Smith, Wheat and Tares, 76x101cm, oil on canvas, 2021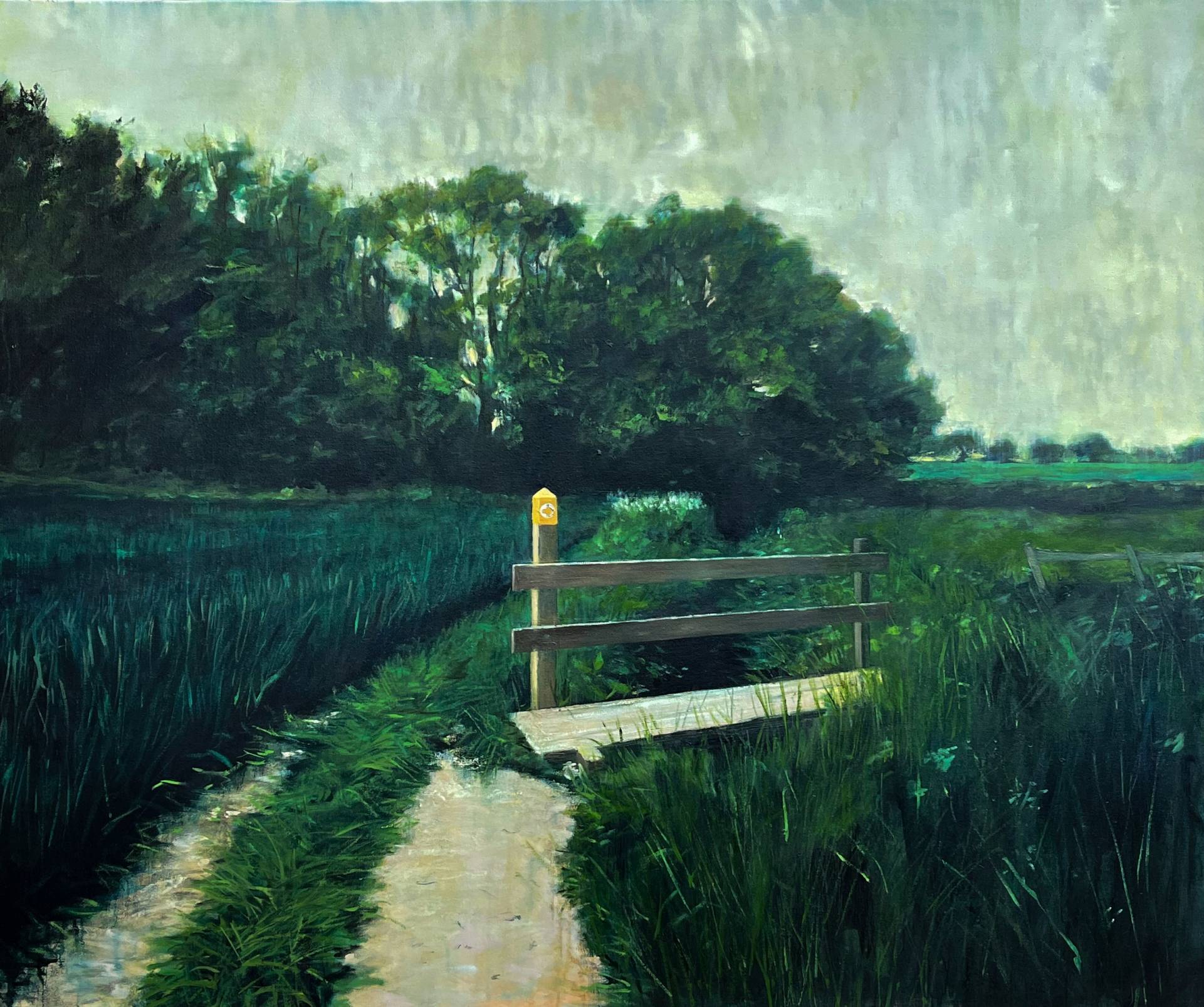 Paul Smith, Coton Lawn, Oil on Canvas, 100x120cm, 2021
Paul Smith, Coton Lawn, Oil on Canvas, 100x120cm, 2021
---
About the Project
The 'Finding Middlemarch' project culminates in the experimental short film, 'Of that Roar Which Is…', directed by Professor Redell Olsen (Royal Holloway, University of London). In dialogue with Livesey, the film uses Olsen's own poetic and filmic language to respond to Eliot's art of attention to life forms that might otherwise go unnoticed. Building on Olsen's previous creative reinterpretations of museum collections and reputation for research-led film-making, the new film will be shown at partner museums.
---
About the Exhibition
Objects featured in #FindingMiddlemarch
---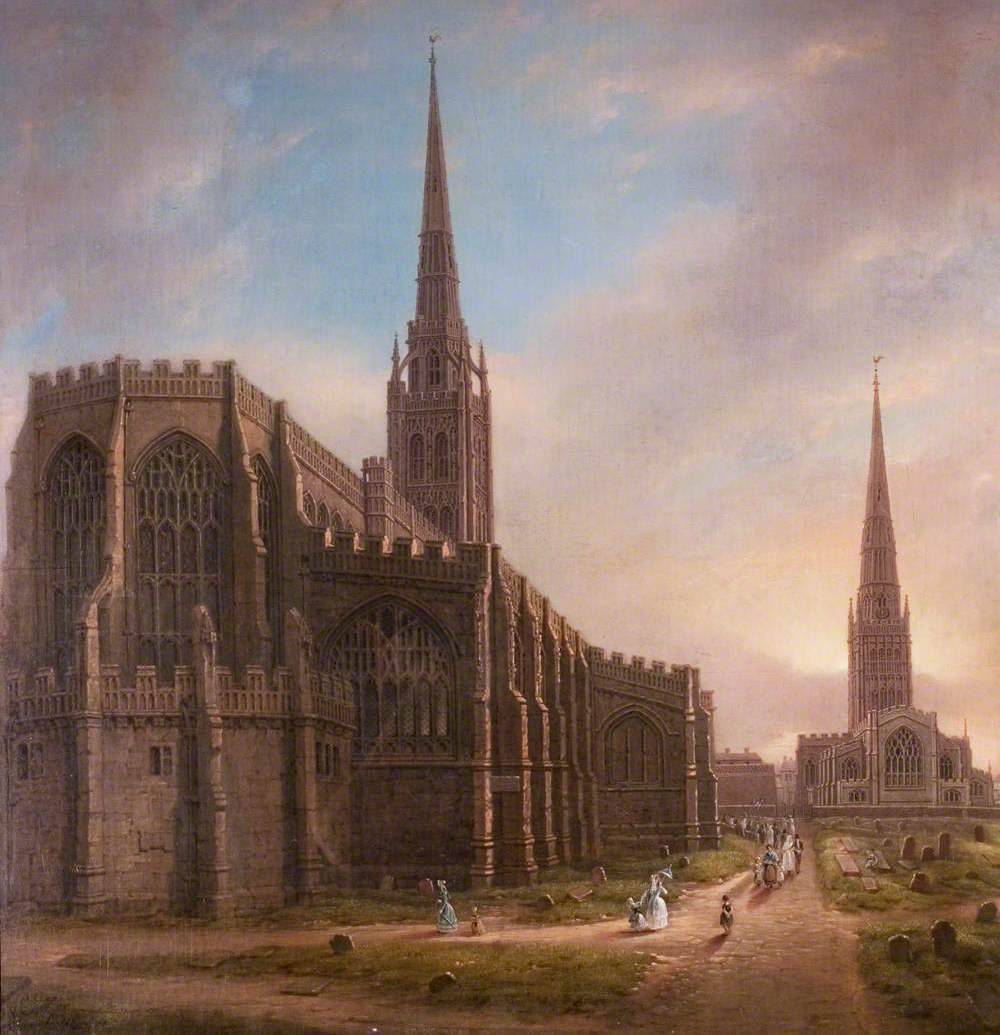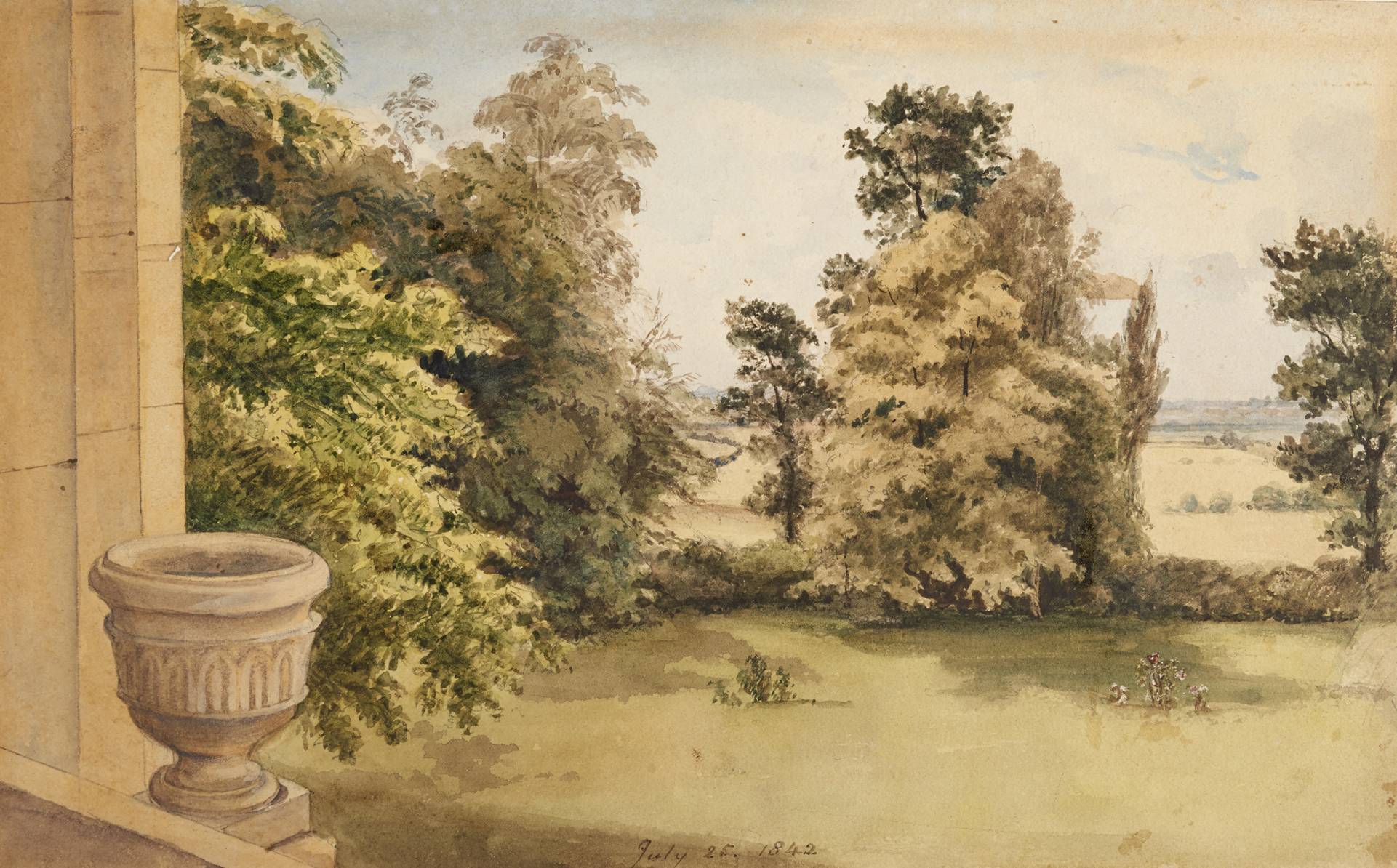 ---
---