George Henry Lewes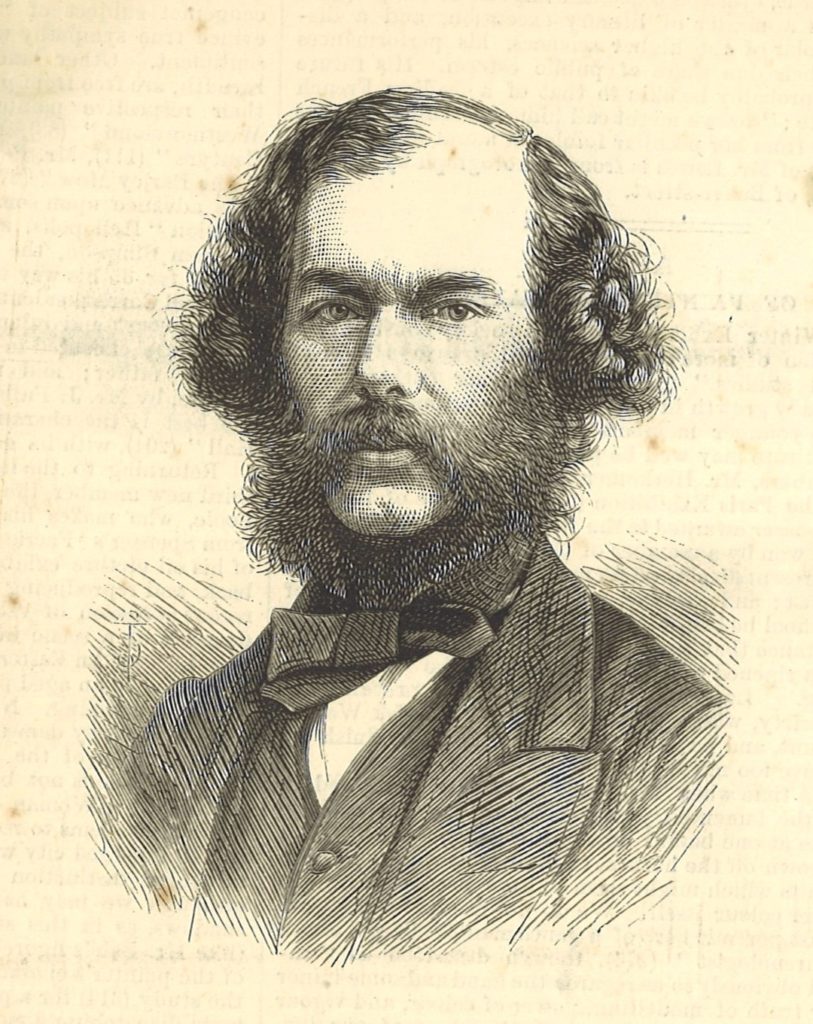 George Henry Lewes was a philosopher and critic of literature and theatre. He was also an amateur physiologist. He met Eliot in 1851. They found they had many shared interests and fell in love. He was married and not able to get a divorce for legal reasons. In 1854 they took the difficult decision to live together. In July they travelled to Germany and announced their new living arrangements in letters and telegrams to their friends.

Eliot now called herself Mrs Lewes or Marian Evans Lewes as shown in this signature.
Many were shocked by their decision and Eliot found she was now considered a scandalous woman back in Britain.
Lewes encouraged Eliot to write fiction. She chose to write under a pen name as she felt women writers were not taken seriously. It also gave her some protection from the scandal their relationship caused. She chose George, after Lewes. Her confidence in her writing grew with Lewes' encouragement. However she remained sensitive to any personal or professional criticism. Until his death, Lewes shielded Eliot from unkind comments in the press and supported her when she doubted her abilities.
They always considered their relationship a marriage and Eliot loved his three sons as her own. They lived together for 25 years until Lewes died on the 30th November 1878. He is buried in Highgate Cemetery, immediately behind the grave of George Eliot.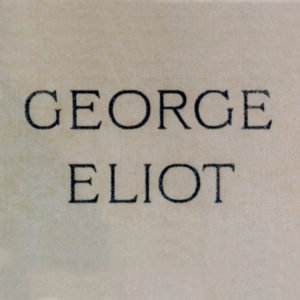 Although her birth name was Mary Anne Evans, George Eliot was known by many different names during her lifetime. Discover why she wrote under the name, George Eliot.